Your attorneys specialized in
labour leasing
labour leasing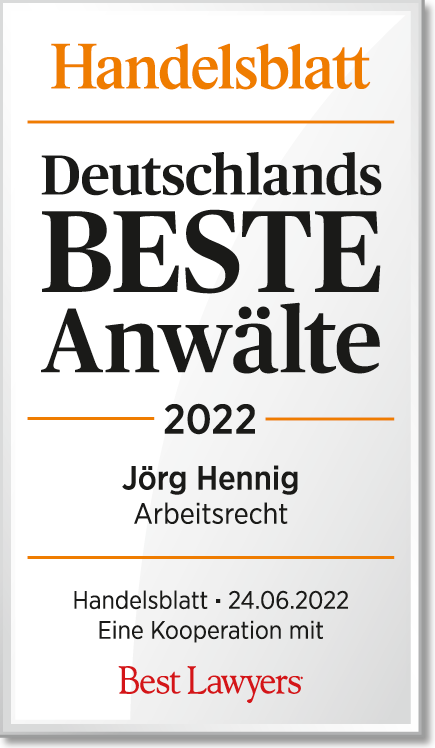 What can we do for you and what are the costs for the AÜG-License in Germany?
If you would like to apply for a temporary employment license with us, we will take care of the entire application procedure for you, take care of all the documents and provide you with all the necessary information. We will also take over communication with all the involved german authorities.
Our complete package also includes the sample contracts that you absolutely need for the application, these include
the employee transfer contract (Arbeitnehmer­überlassungsvertrag),


the employment contract for the employees


the Equal Pay questionnaire.
We charge a fixed processing fee of 4000 € (net).
As soon as you have decided on our offer, please let us know. We will take care of everything else and send you a comprehensive questionnaire as well as checklists for the application regarding all information we need from you. Of course, a telephone consultation on the application is also part of our service.
Our lawyers are glad to help.
In case you may need counselling concerning labour leasing we can help with our know how.