Your attorneys specialized in
labour leasing
labour leasing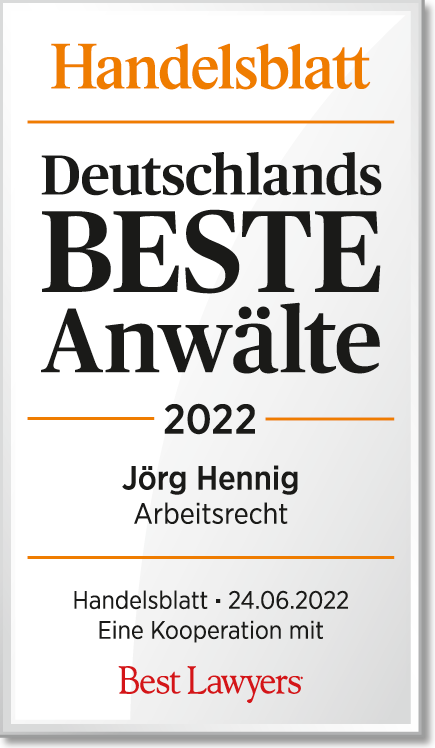 ANU application procedure

 
Application for permission to supply temporary workers (AÜG) (license)
We take care of the entire application process for a temporary employment agency license. Whether it is an initial application, an extension or an application for a permanent license, we are your competent partners. 
As part of our assignment, we provide our clients with a comprehensive list of documents required for the issuance of the license, some of which must be applied for by you personally. This usually does not cause any problems. If it does, we will help you with that, too.  
We do all the rest, apply for documents that we can apply for as your representative, fill out the forms, discuss the important points with you, clarify weak points and offer solutions to them, choose your contracts in consultation and clarify any doubts with the Federal Employment Agency. 
During our consultation we point out typical and frequently occurring problems and difficulties that may arise during the application process. Together we work to solve these and support our clients with our long experience and knowledge of the application process. If things go well, the permit can then be available after about four weeks. The Federal Agency itself claims to need 8-12 weeks, but usually we are faster. 
When processing the application, we also look ahead and set you up as the applicant in such a way that there are no problems when the files are examined by the Federal Employment Agency for the first time after one year and the permit is then extended.